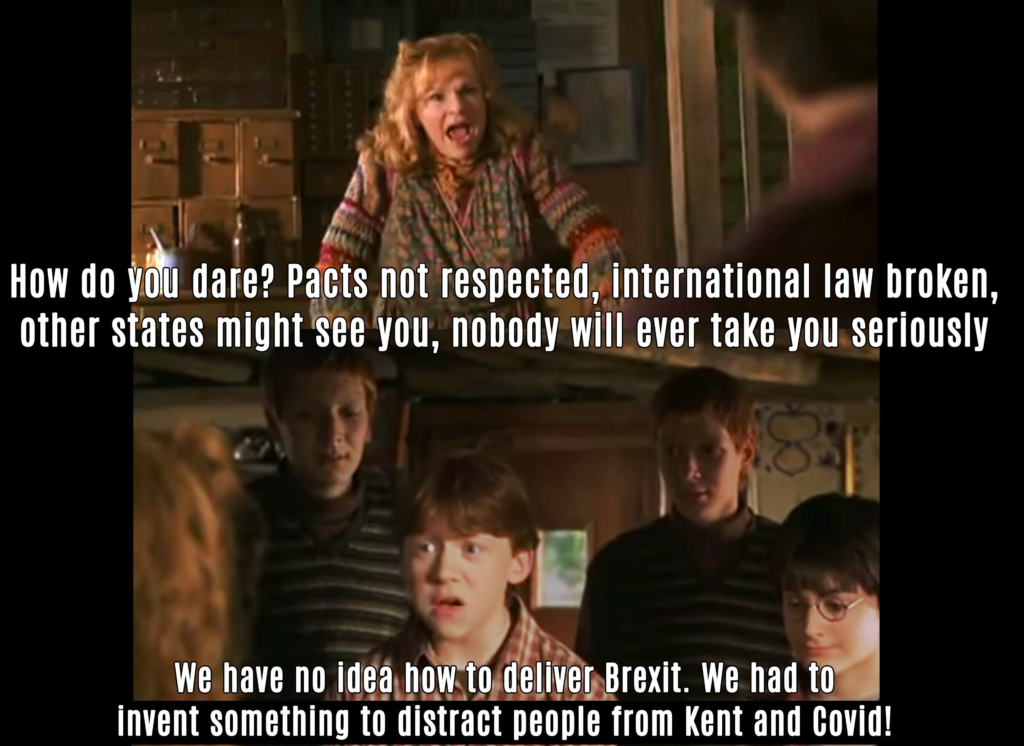 An Infringement Procedure is like a letter written by an ex-lover: it is awkward and hard to understand, it contains accusations and you take months to reply to it. It represents a legal action taken by the European Commission against any EU country that fails to implement or comply with EU law. Infringement procedures can be started based on Commissions' investigations, complaints from citizens and tip-offs by local babushkas. The stages of an infringement procedure are the following: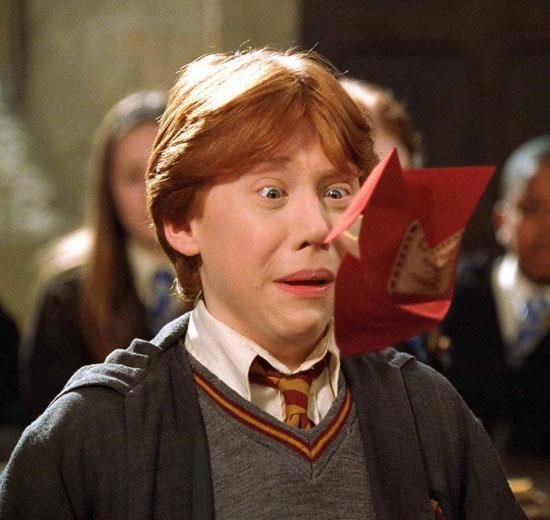 1. The Commission sends a howler letter of formal notice requesting further information to the country concerned, and awaits a detailed reply that should come within 2 months.
2. If the Commission concludes that the country doesn't care at all is failing to fulfil its obligations, it may send a reasoned opinion, which is a formal request to stop being a jerk comply with EU law. The country has to inform the Commission of the measures taken (this lasts other 2 months).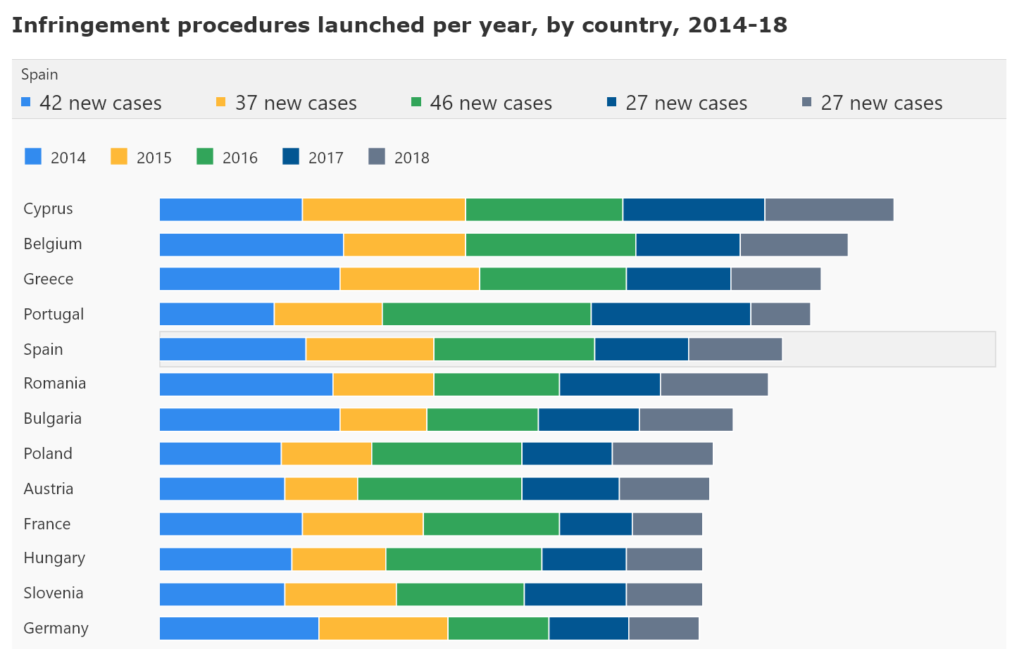 3. If the country still doesn't comply, the Commission may decide to refer the matter to the parents Court of Justice. Most cases are settled before being referred to the court, because entire political generations die before the Court can be reached.
4. If the Court finds that a country has breached EU law, the national authorities must take action to comply with the Court judgment. In some cases, on Commissions' proposal, the Court can impose penalties, that should take into account the country's ability to pay.