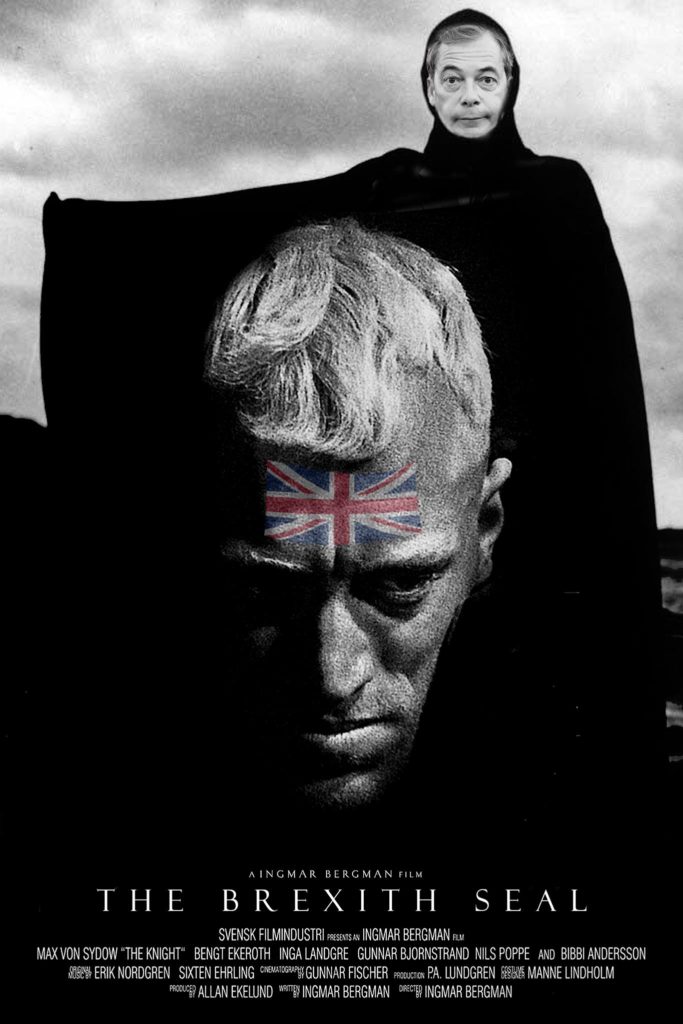 Brexit, a portmanteau of "British" and "exit", is the withdrawal of the United Kingdom from the European Union. Following a UK-wide referendum in June 2016, in which 48% voted to remain in the EU and 52% had no idea what they were voting for, the British government formally announced the country's withdrawal in March 2017, beginning the Brexit process.
The withdrawal was delayed by several folklore acts by the British parliament. Following general elections in 2017 and 2019, Parliament ratified the withdrawal agreement, and the UK left the EU at 11 p.m. GMT on 31 January 2020.
This began a transition period that is set to end on 31 December 2020, during which the UK and EU are negotiating their future relationship. The UK remains subject to EU law but is no longer part of the EU's political bodies or institutions. They got back control alright.